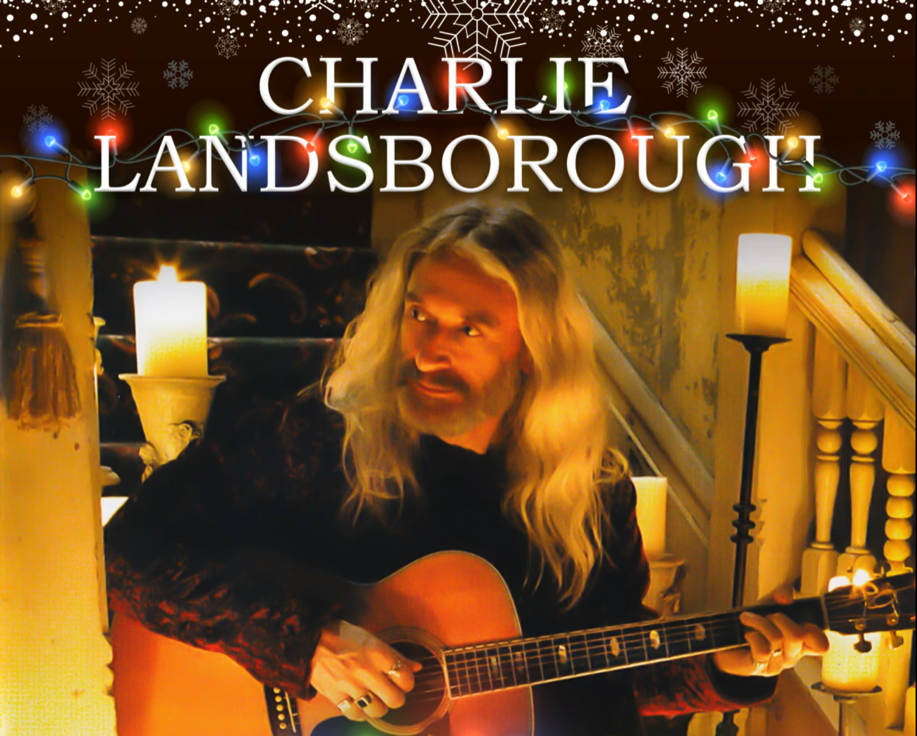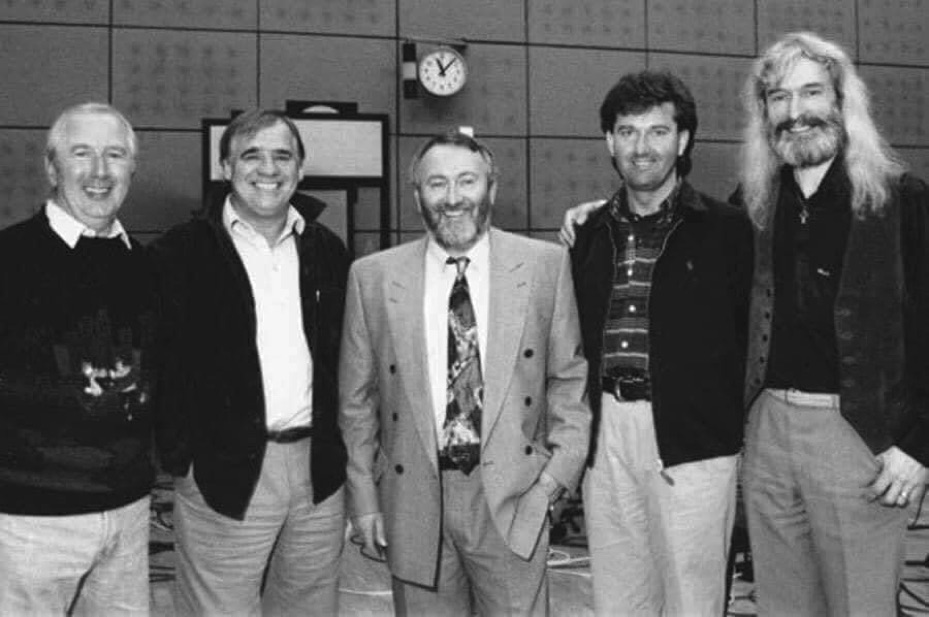 Mick Foster Joe Dolan Tony Allen Daniel O' Donnel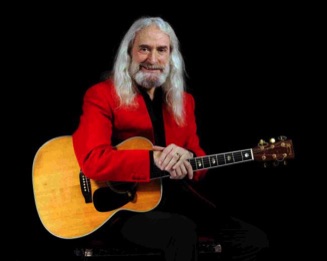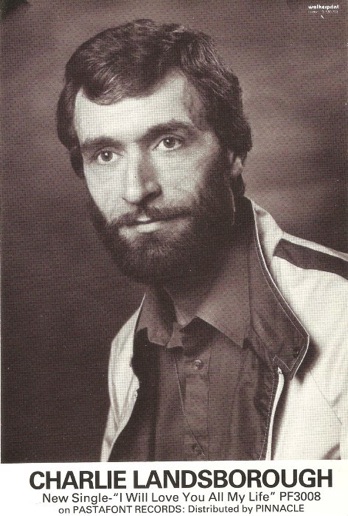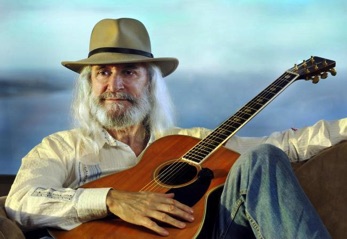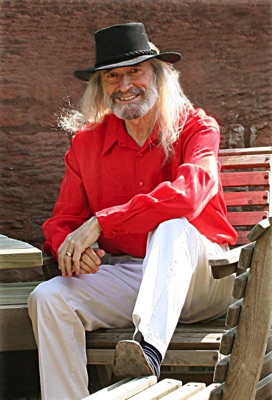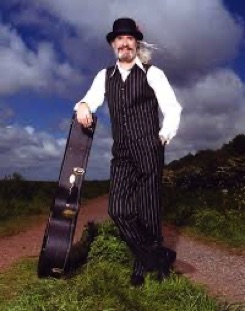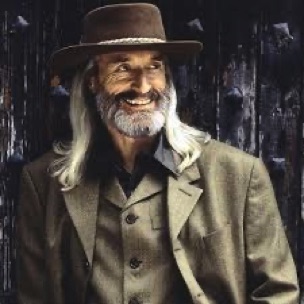 Born in Wrexham, Denbighshire, Wales, Landsborough was the youngest of 11 children. He left school early and worked intermittently as an apprentice telephone engineer, on the railways, and in the flour mills before joining the army. He left after four years, in the early 1960s, and joined a group, The Chicago Sect, in Dortmund, Germany. Returning to England, he married, played in local bands, and worked in a variety of jobs before becoming a teacher at Portland Primary School on Laird street, Birkenhead.
Following the album's success in Ireland, Landsborough appeared on several TV shows in the UK.
Since then, he has released ten additional albums, including originals, greatest hits and double CDs of previous releases.
Overall, sales of his albums have exceeded 700,000 units.
He also has had two number one singles in the Irish pop chart, and several of his albums have topped the British country charts.
One of his most successful releases, Still Can't Say Goodbye was recorded in Nashville in 1999 and resulted in Landsborough winning the BMCA Best Male Vocalist (2000) for the third year in succession, and the Southern Country Award for best album. He has performed at most major concert halls and theaters in the UK, including the London Palladium. He also toured Australia and New Zealand in 2001.
His songs have been recorded by Foster and Allen ("I Will Love You All My Life"), Roly Daniels ("Part of Me"), and George Hamilton IV ("Heaven Knows").
He believes that growing hair long or growing a Beard or Mustache is done to be better remembered.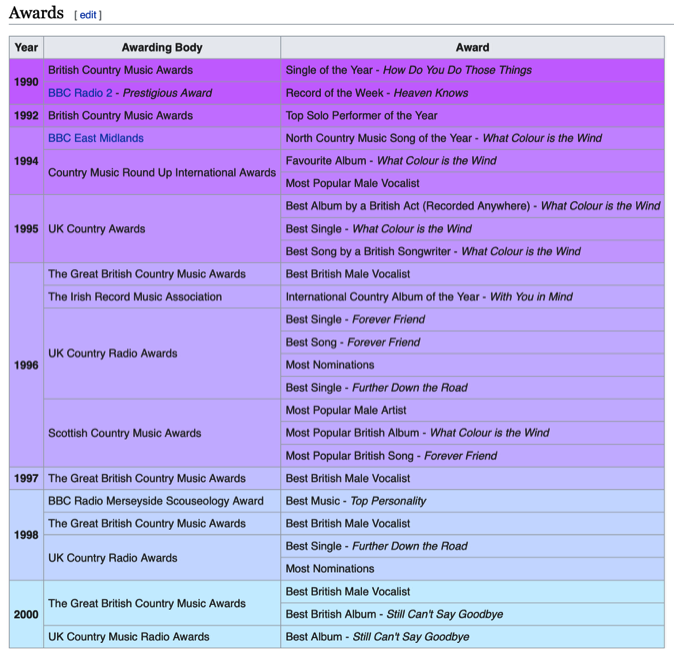 Foster & Allen Foster & Allen