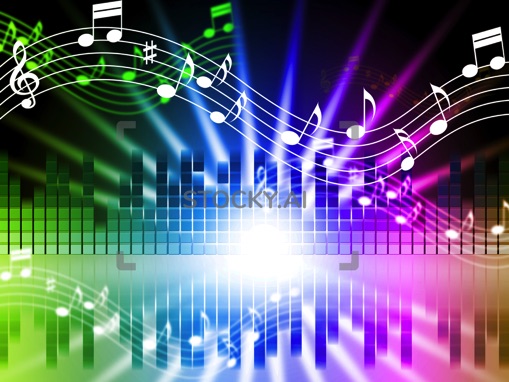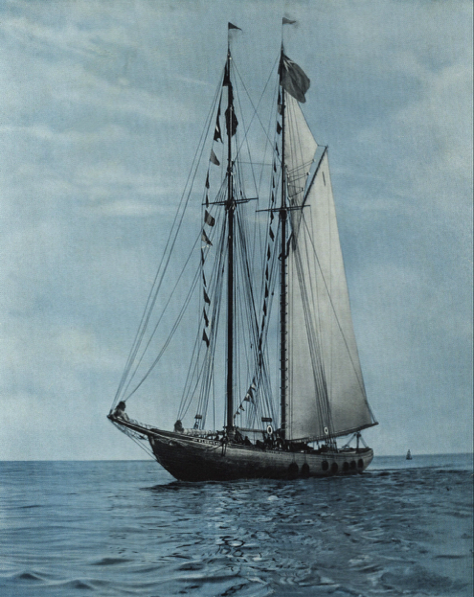 Clarence Eugene "Hank" Snow (May 9, 1914 – December 20, 1999) was a Canadian-American country music artist. Most popular in the 1950s, he had a career that spanned more than 50 years, he recorded 140 albums and charted more than 85 singles on the Billboard country charts from 1950 until 1980. His number-one hits include the self-penned songs "I'm Moving On", "The Golden Rocket" and "The Rhumba Boogie" and famous versions of "I Don't Hurt Anymore", "Let Me Go, Lover!", "I've Been Everywhere", "Hello Love", as well as other top 10 hits.
As a performer of traditional country music,
Snow won numerous awards and is a member of the Country Music Hall of Fame, the Canadian Country Music Hall of Fame and the Canadian Music Hall of Fame.
The Hank Snow Museum in Liverpool, Nova Scotia, celebrates his life and work in a province where his fans still see him as an inspirational figure who triumphed over personal adversity to become one of the most influential artists in all of country music.
The some 840 commercial recordings he made between l936 and l985 form one of the largest discographies in the music business.
Throughout the 1960s and 1970s Snow helped hold the line against rock and pop's assault on traditional country music.
Snow was a popular star at the Opry, and had a long and successful career, scoring his seventh number one hit at the age of 59, the oldest person to reach number one up until that point.
He had 43 singles that reached the top 10 and sold more than 80 million albums.
Photo of the Bluenose. Snow painted the schooner on cardboard winning 1st prize at the Lunenburg Fisheries Exhibition.
"Queen of the North Atlantic" Nova Scotia
Launched 26 March 1921 / Out of service:1946
Fate: Foundered on reef 28 January 1946 off Haiti
After his mother's remarriage to local fisherman Charles Tanner, who as a talented folk carver later went on to become a well-known artist in his own right, she ordered a Hawai'ian steel guitar advertised in a magazine along with free lessons and several 78 rpm gramophone records.
At first, she ordered Hank not to touch the guitar because it was one of her prized possessions,
but later, when she finally allowed him to play,
she marveled at the various sounds that Hank could get from the instrument. After Hank had mastered some chords and a few songs, his mother would ask him to sing and play for her. When he performed for the neighbours, word got around and he was then being invited out somewhere just about every night. So it was through his mother's mail-order guitar that he became interested in music.
In 1926, Snow found work by joining a fishing schooner where he served as a "flunky" or cabin boy. The job did not pay any wages.
Snow, however, was allowed to cut out cod tongues and sell them later along with any fish he caught from the deck. After one trip, he sold his tongues and fish for around $58 and feeling rich, he ordered a guitar and chord book for $5.95 from the T. Eaton mail-order catalogue. In 1927 or 1928, Snow remembers hearing radio broadcasts while at sea. The one-hour broadcasts featured recordings by such country artists as Vernon Dalhart and Carson Robison. "I still remember Dalhart singing 'The Prisoner's Song,' and 'The Wreck of the Old 97,'" Snow recalls. "These songs gave me a great lift." He adds that he tried to sing the songs exactly as the artists had, entertaining his fellow crew members by singing and dancing while accompanying himself on a mouth organ.
Elvis Presley, The Rolling Stones, Ray Charles, Ashley MacIsaac, Johnny Cash and Emmylou Harris, among others, have covered his music.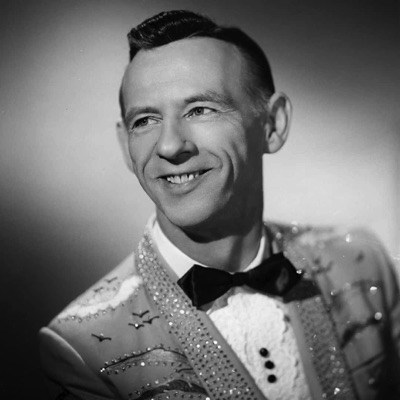 Hanks wonderful duets with Anita Carter

Mitchell Torok is an American country music singer, songwriter, artist, writer and guitarist, known for his 1953 hit "Caribbean". He also wrote "Mexican Joe", which catapulted Jim Reeves to stardom.