Mr Songwriter
Harlan Howard
Howard completed only nine years of formal education,
though he was an avid reader.
When he was 12 years of age, he began writing songs,
"an enthusiasm fueled by an appetite for books and an ear for a telling phrase."
Howard's songs were so immediately successful that, in 1961 alone, he had fifteen of his compositions on the country music charts, earning him ten
BMI awards.
Among his biggest hits was:
"I Fall to Pieces", co-written with Hank Cochran and recorded by Patsy Cline.
Cline and Candi Staton recorded his
"He Called Me Baby", which was later
a No. 1 C&W hit for Charlie Rich as
"She Called Me Baby".
Most people know Harlan Howard by the songs he's penned- over 4,000.
"He wrote the songs,
I held the pen"
Harlan Howard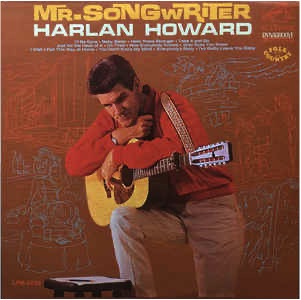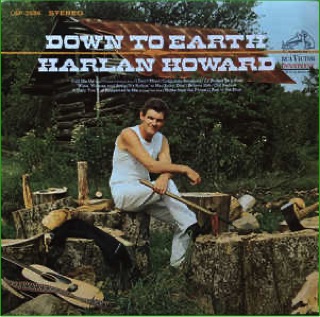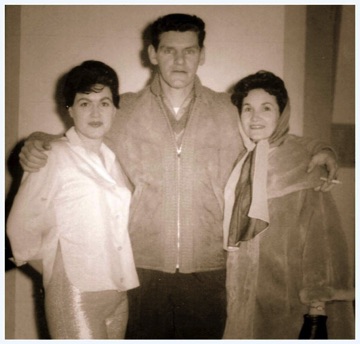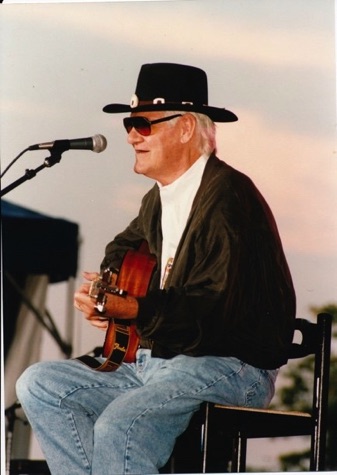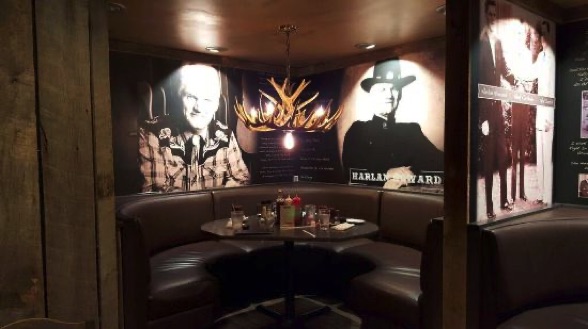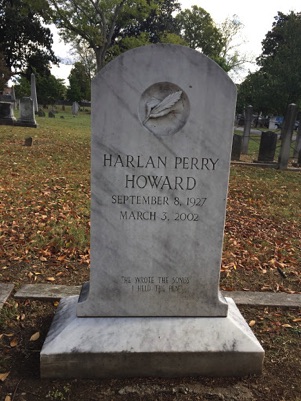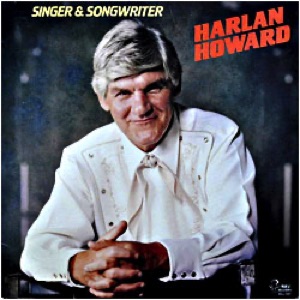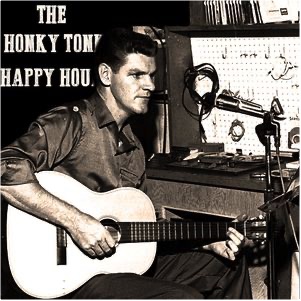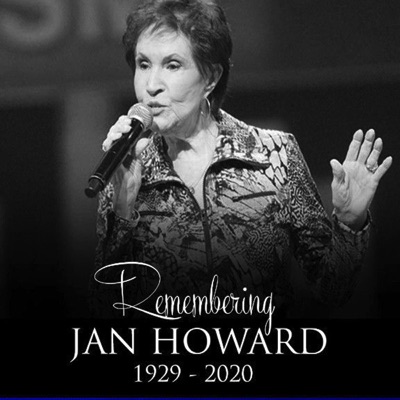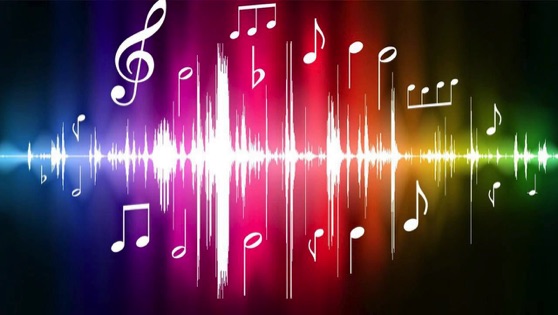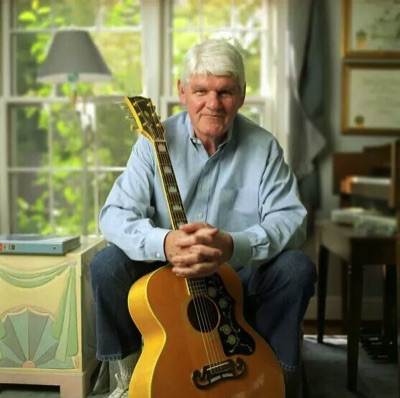 Patsy Cline Harland Howard and Jan Howard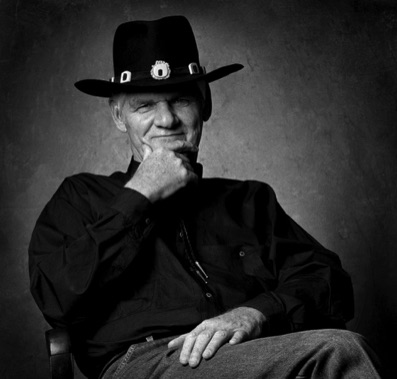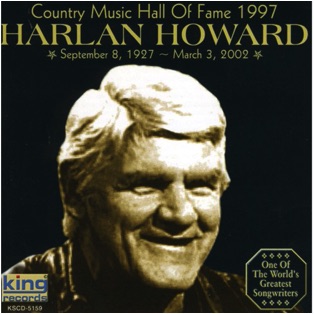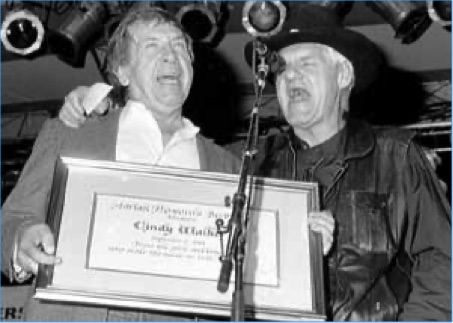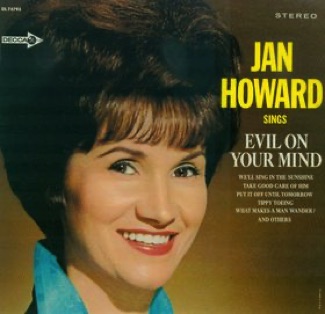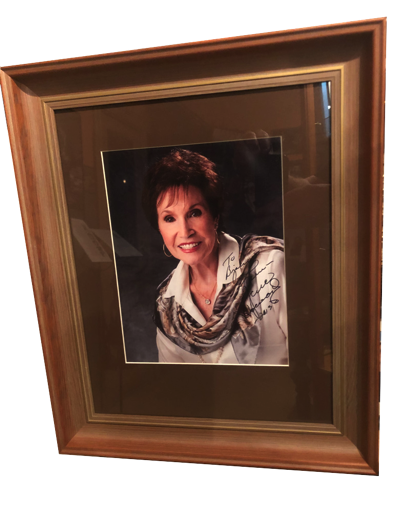 Jan Howard represented at Jim Reeves Museum in Voxna Sweden.
The first record I ordered from the US was this LP with Jan Howard.
Had to wait a month for it in 1967.
You can believe that it is with great pleasure that I received this signed photograph from Jan for the museum.
One can in one's quiet mind think about how they thought in this jury that appointed the members of the Hall of Fame?
Harland had a hard time keeping up when he was finally inducted into the Country Music Hall of Fame in 1997 after more than 45 years as a hit songwriter.
No one can take the crown from him as a top songwriter to virtually all name-savvy artists at this time and even today.
Harland's comment was:
IT WAS JUST ABOUT TIME !!!!
Howard coined the oft-quoted phrase defining a great country song:
"Three chords and the truth."
Harlan Perry Howard (September 8, 1927 – March 3, 2002) was an American songwriter, principally in country music. In a career spanning six decades, Howard wrote many popular and enduring songs, recorded by a variety of different artists. In America's country music capital, Nashville, Tennessee, there are probably more successful songwriters per square mile than anywhere else in the whole United States. Despite the sheer number and profundity of the talent, Harlan Howard stands out as the true royalty of the genre, the kind of songwriting genius whose engine of ideas keeps fueling the songwriting, even today, in his fifth decade of turning out great hit tunes.