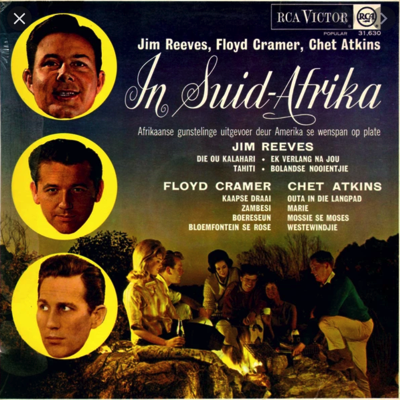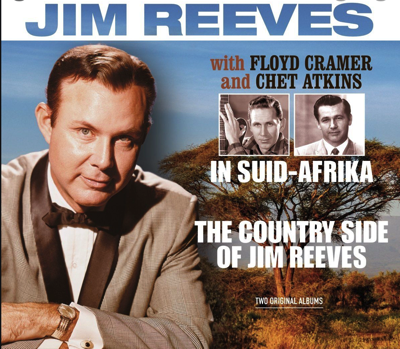 Over 50 years after his death, American country music legend Jim Reeves has maintained his popularity to a truly remarkable extent. Up until the 1980s, his label RCA continued to release new records almost yearly, and his many fans would eagerly snap them up on vinyl or cassette tape.
Even today, his importance is still hotly discussed online, in message boards and chat rooms, while his songs are listened to and downloaded on mp3. More amazing? Reeves' popularity is in the West African nation of Nigeria.
By the 1960s, as Nashville-based performers like Reeves and his producer, Chet Atkins, moved country toward an increasingly slick sound, the genre had become a part of everyday Nigerian life, where it has remained.
To this day, Reeves' recordings are still music for comfort and for family in Nigeria — while cleaning houses, making lunch, or getting ready for church. The songs charted in the US, too, even a decade or two after the Texas-born singer's death in a private airplane crash in july 1964.
Jim Reeves was understood to be making eternal music, capable of maintaining its beauty and importance despite changing trends.
"It endured because people wanted it to endure, people expected it to endure, and they treated it as music that was supposed to stand the test of time."
Afropop Worldwide
March 23, 2015
By Sam Backer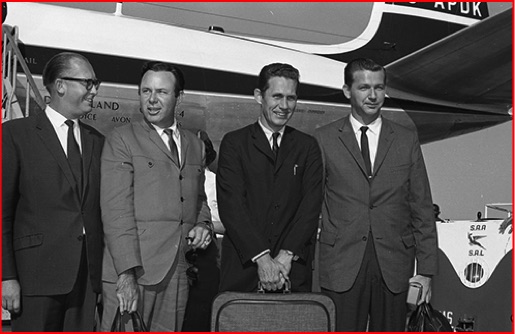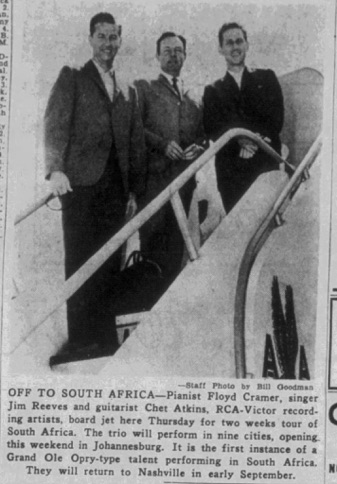 As their plane landed, Jim and the others were amazed to see thousands of people of all ages and colors lining the tarmac screaming at the top of their lungs to welcome Gentleman Jim.
After a short press conference inside the airport, it was all that Jim and the others could do to leave and make it to their hotel.
This was the first time that Jim had been treated as a superstar.
When they got to the hotel, people rushed him and for a second the crowd became so excited that Jim and the others actually feared for their lives.
After several sellout showsfor about 60 000 people,
Jim Reeves' legend in South Africa had just begun.
                                    Text from A Family Tribute "Gentleman Jim"

In August 1962, Jim Reeves along with Floyd Cramer, Chet Atkins, comedian Dick O'Shaunessy and the Blue Boys left Nashville for a tour to South Africa.