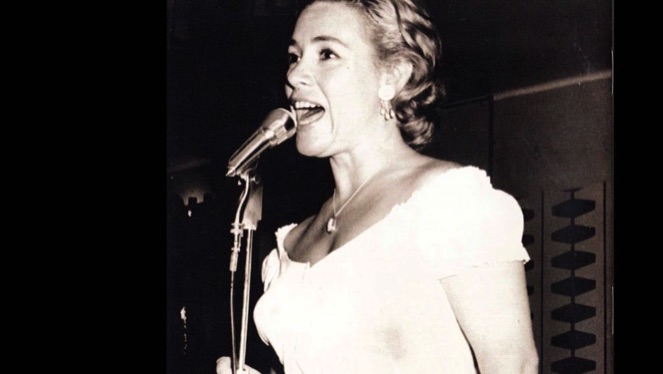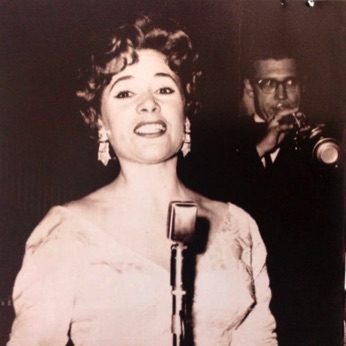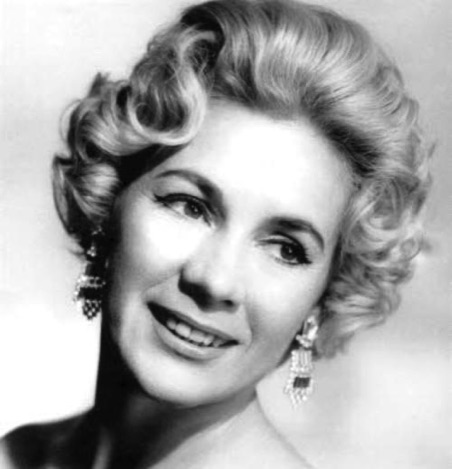 Virginia Lee (June 27, 1927 - January 7, 1990) was a South African singer.
She was the first female South African singer to be awarded a gold record. It was awarded to her on
December 15, 1965 for the equivalent of one million sales for her hit Goodbye My Love.
Dancers, actresses, talent seekers, music directors, lyricists and composers are descriptions that have made Virginia Lee one of the most respected and loved personalities in the music world. Her loving dedication, professionalism and courage live on in those who worked with her.
Best African Singer (1965), Best Female Singer (1968/69), Best Long Singer of the Year (1968/69) and Best Female Country and Western Singer (1971). In April 1965, she toured with Slim Whitman, which included 37 cities. She repeatedly received loud applause for her version of
Cu Cu Ru Cu Cu Paloma.
This recording would later be delivered to her two gold records.
Her popularity among the South African public has led to a number of titles one of them:
South Africa's female Jim Reeves
South Africa's female Jim Reeves
https://youtu.be/poP_PK0wWVY

South Africa's Singing Sweetheart
The Girl with the Golden Voice
South Africa's Queen of Song
South Africa's female Jim Reeves
South Africa's First Lady of Song
 "Ginny" as she was affectionately known, was South Africa's
best selling female recording artist of the late Fifties,
Sixties and early Seventies.
Virginia Lee had over 800 songs recorded. It can not be said for sure, but she has about 45 LPs made. She has 75 'singles'.