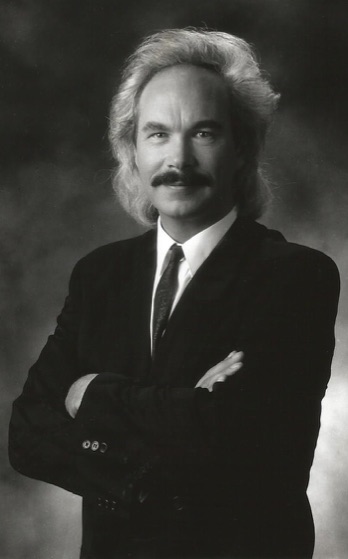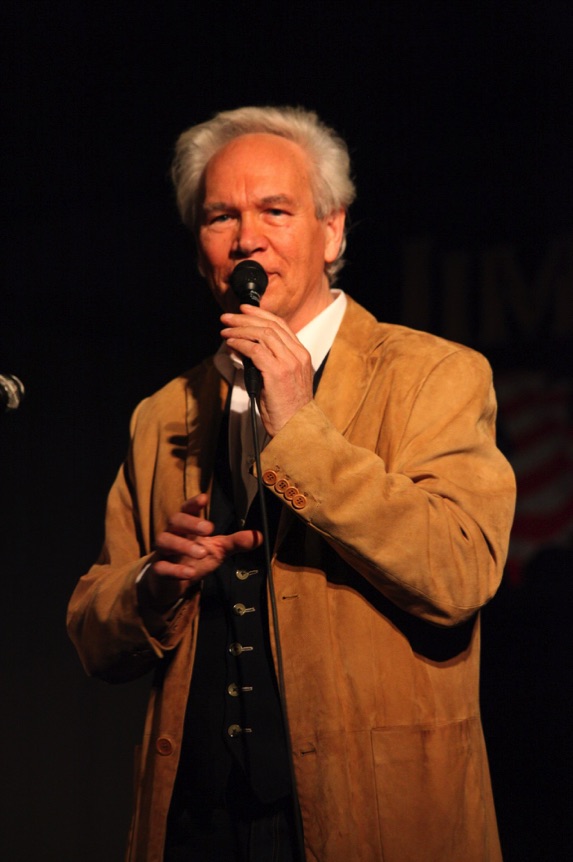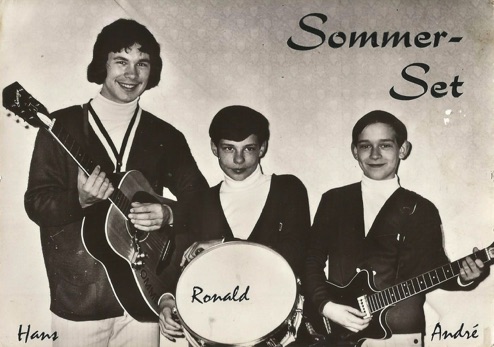 Hans started his musical career as leadsinger of the Dutch band Sommerset.
He(14) formed the band with his two brothers Ronald (11) and André (9). They won a very popular television talent show in Holland called 'Stuif-es-in' and became known as the youngest band in Holland. Soon the brothers signed their first recording contract. They recorded several of their own songs like; 'Jij hebt mijn droom vermoord', 'Met een ruimtepakkie aan', 'Let's try again' and 'My arms still hold you'.
A few years later a wellknown deejay in Holland asked Hans to sing a few Jim Reeves songs live in his radioshow, just for the fun. He didn't mention on the radio that it was Hans singing. A few days later the station received mailbags full of letters coming from people thinking he had played unreleased recordings of Jim Reeves….
That same year the band was expanded with three schoolfriends and soon they released their first album 'A portrait of Sommerset'. From this album comes the single 'We remember Jim / Four walls', a tribute to Jim Reeves.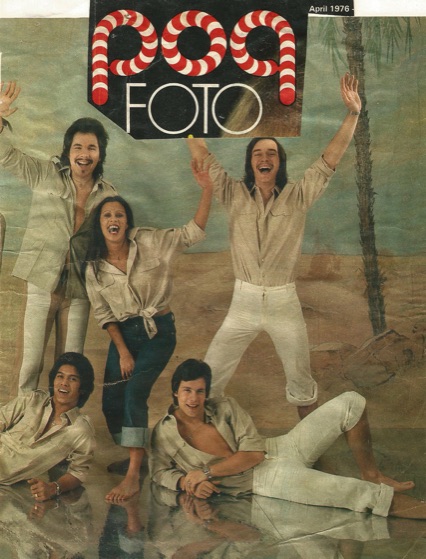 One year later Rosina Lauwaars joined the band and they signed a contract with Willem van Kooten (Joost den Draaijer), the Godfather of the Dutch music Industry. Jaap Eggermont, a famous producer (he produced Stars on 45, a worldwide hit) and former drummer of the rock band The Golden Earring liked the sound of the band and decided to produce their new album. This album was a huge success with hits like: 'Almost persuaded', 'Another lonely night' and 'There goes my everything'.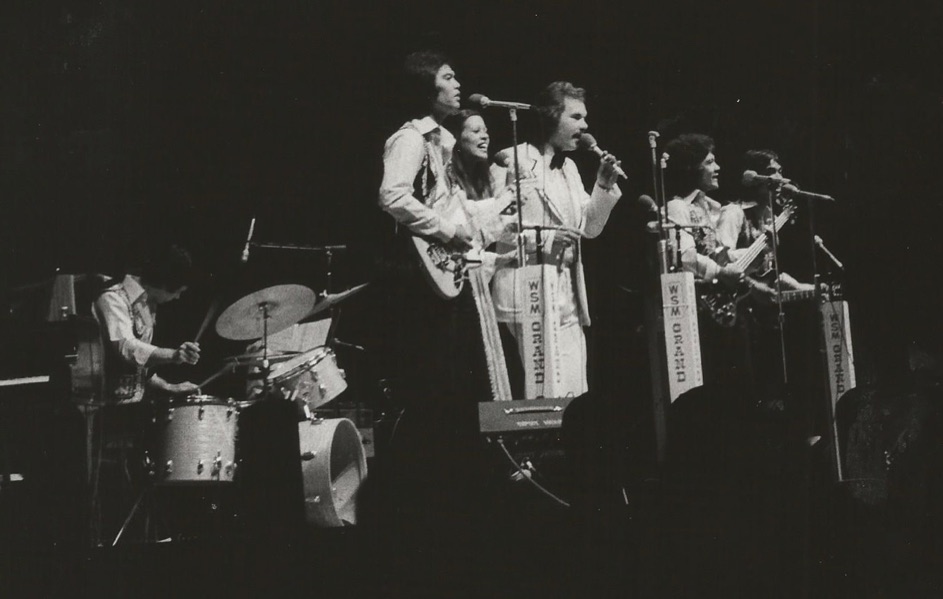 That same year the CMA invited Sommerset to come to Nashville.
They performed in several countryshows in the Grand Ole Opry
together with Dolly Parton, Johnny Cash and Don Williams.
Sommerset also performed in the King of the Road hotel of
Roger Miller, The George Jones club and several TV-shows,
like the Ralph Emery show.
Back in Holland they performed in many TV shows, they even had their own half hour tv-special.
Two years later the band broke up. Rosina started he group Harmony and they represented the Netherlands in the Eurovision Songcontest.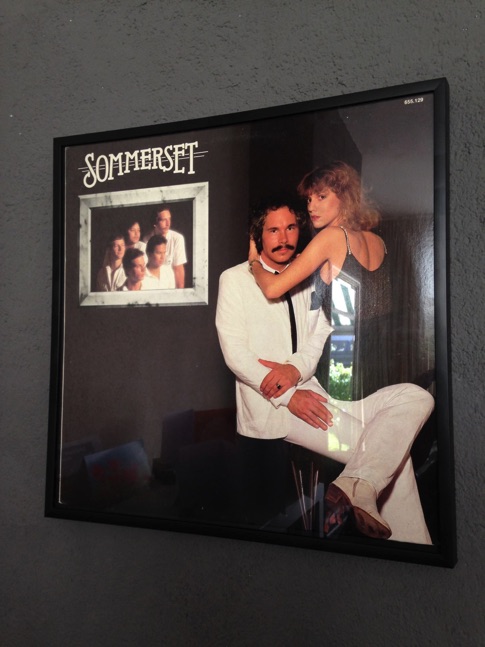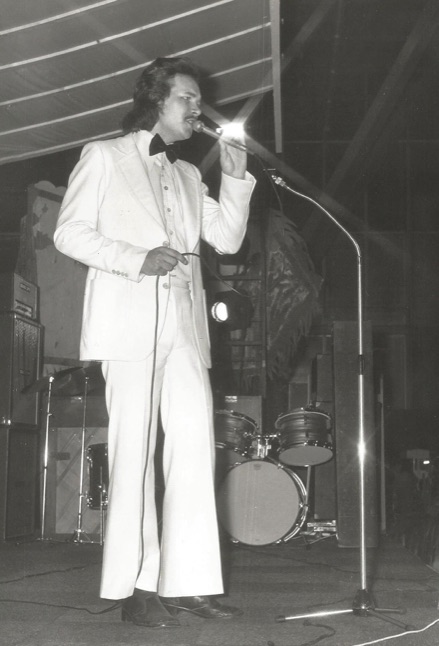 Hans on stage in his younger years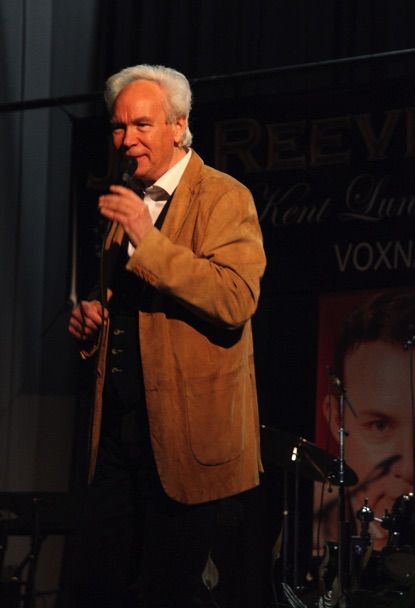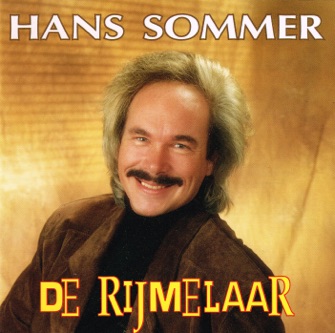 Hans still was a huge fan of Jim Reeves and wanted to record an album in the style of Jim Reeves. Unfortunately at that time the record companies in Holland didn't believe in that style of music. Hans decided to pursuit a career in business and only make music as a hobby. A few years later he recorded a single named 'Magic/Smoke on the water'. In 1994 Hans met Koos van Hattum and he gave Hans the chance to record an album with Jim Reeves songs in the Dutch language. All the lyrics were written by Hans. Through the years the album sold very well, allthough the national radiostations did not put it on their playlists. he recorded the album
'De Rijmelaar' on which he sang Jim Reeves songs in the Dutch language. This album is still available and still selling well.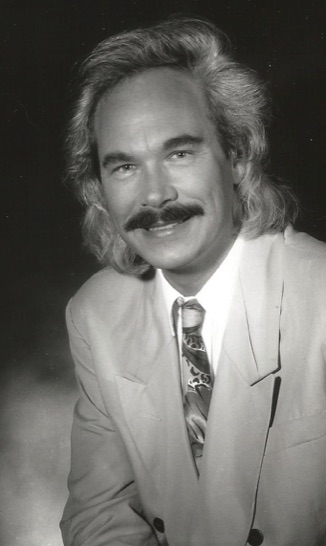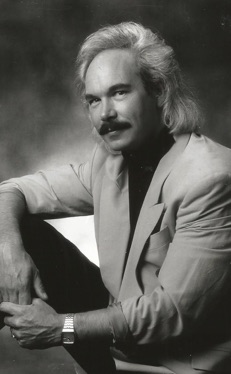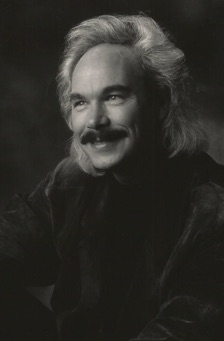 Hans, Ronald and André started a new band and this band became again successful. The first single of this new formation was 'The Wedding Song', produced by Will Hoebee. A year later Hans van Hemert (a famous producer in Holland) signed the band on his label. Sommerset made their third album and again they had several hits in the charts like 'Viva la Musica', 'Mi Amor' and 'The French song'. They were regular guests in Dutch and German TV-shows, like Musikladen. However more and more members of the band got involved in producing and writing songs for other artists. This was hard to combine with 'being on the road' so the band decided to stop at the height of their career.

In Loving Memory
- 15 August 2021