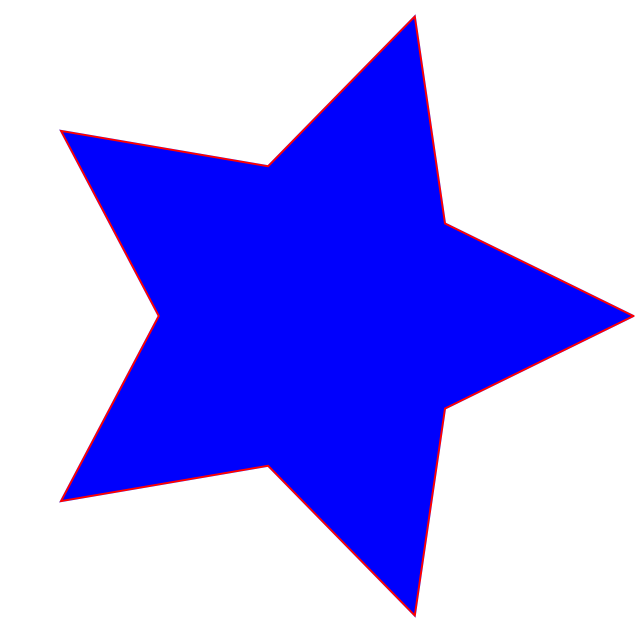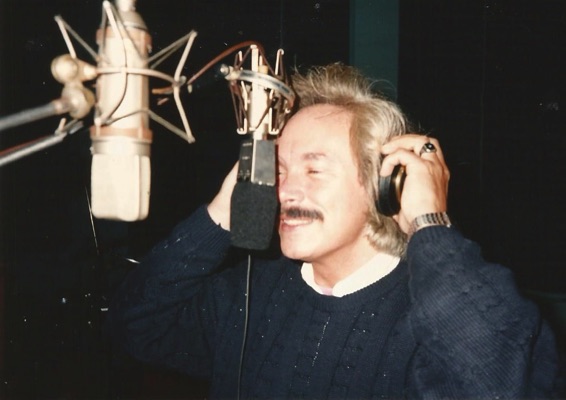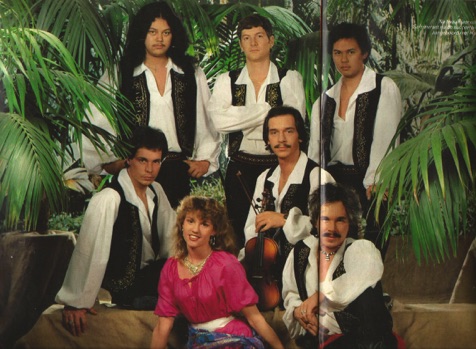 In 1982 Sommerset decided to stop, because of different views about the future. Some members were already busy producing and writing songs for other artists and some wanted to start a solo-career. 

Hans stopped singing to give his full attention to his career. In the year 1987 producer Peter de
Wijn (also the producer of Gerard Joling) managed to persuade Hans to record a new single; Magic / Smoke on the water. A nice record, but it got no airplay.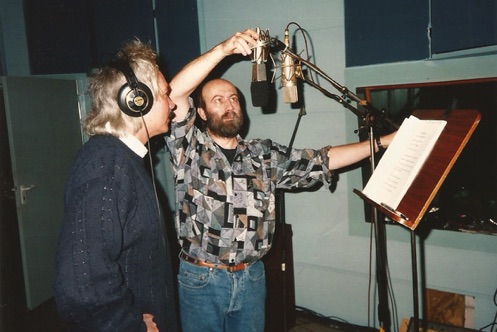 Hans is also recording a new album, which will be released somewhere this year.
If you want to support Hans and stay i
nformed, please give his Facebook-page (https://www.facebook.com/hans.sommer/) a LIKE and FOLLOW him, then you will know how the story continues……
In October 2018 Hans will make a tour in the Middle East; The Jim Reeves tributeshow. Hans will perform in Dubai, India and Sri Lanka, especially in India and Sri Lanka many people still love the music of Jim Reeves.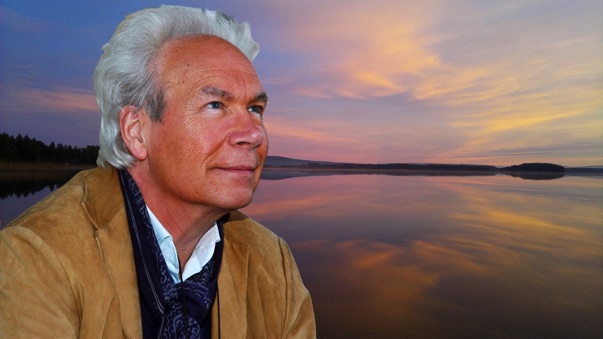 Hans has always been very busy running his own company, but now he decided to stop his business and to spent his future years singing his favorite kind of music.
If you look on YouTube
you will find many home-recordings of Hans singing Jim Reeves songs. Thanks to social media many people has discovered Hans again and he is receiving more and more requests to perform, even from abroad.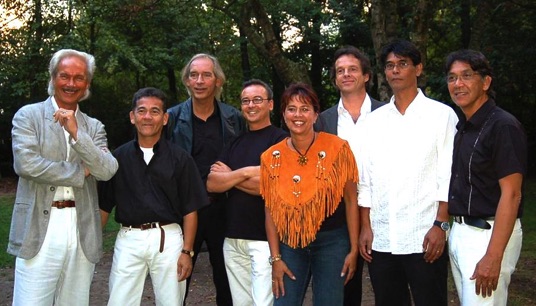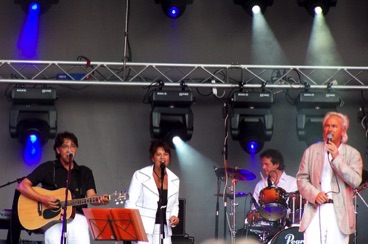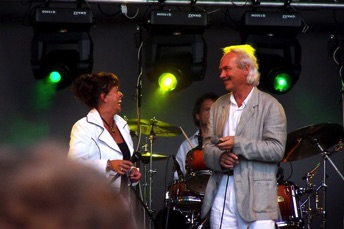 Hans started his own business in 1995 and did not find the time anymore to pursuit his singing-career. One exception: in the year 2006 the first edition of Sommerset got together once more for a reunion concert; 30 years after they had broke up. They were the headlining of the Floralia Festival in Oosterhout and gave a perfect show for a crowd of 12.000 enthusiastic people.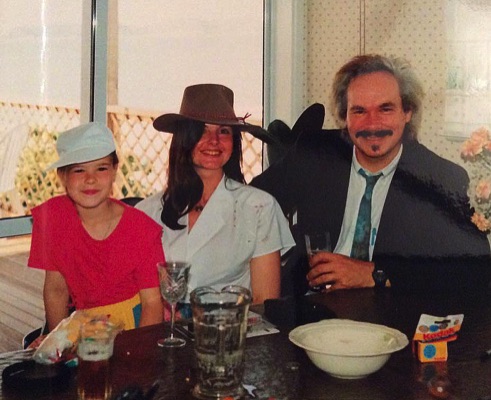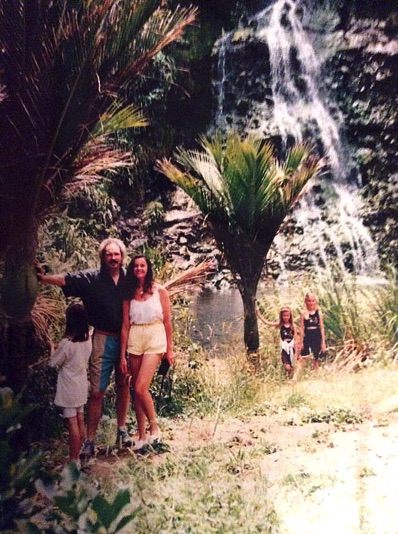 In 1989 Hans sold his business and emigrated with his wife and daughter to New Zealand.
After three years living in New Zealand they balanced the pros and cons and decided to go back to Holland,
because they experienced that they were missing the variety of cultures Europe is offering too much.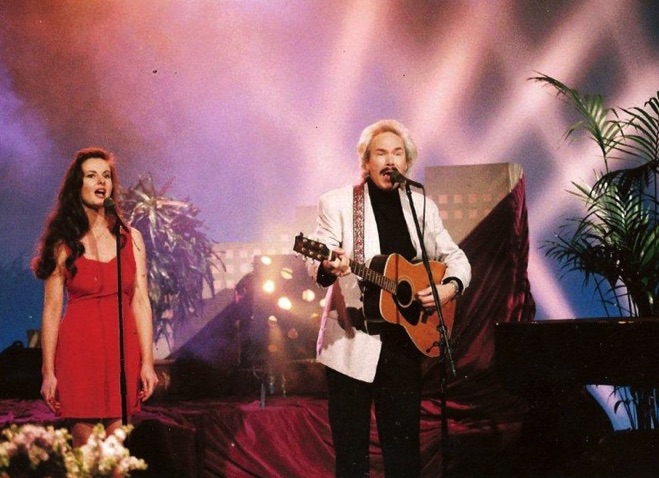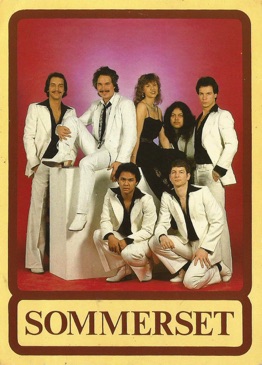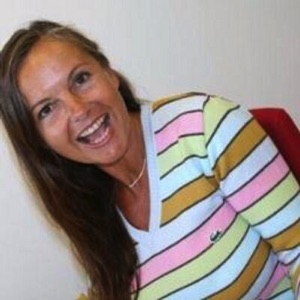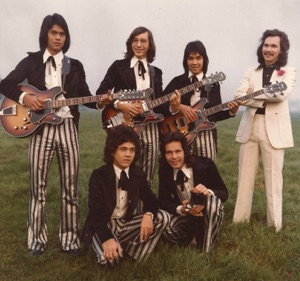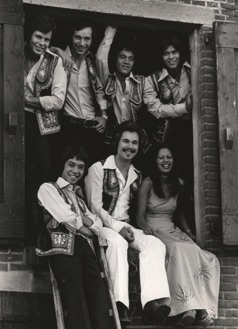 Hans and Magda Sommer on Stage